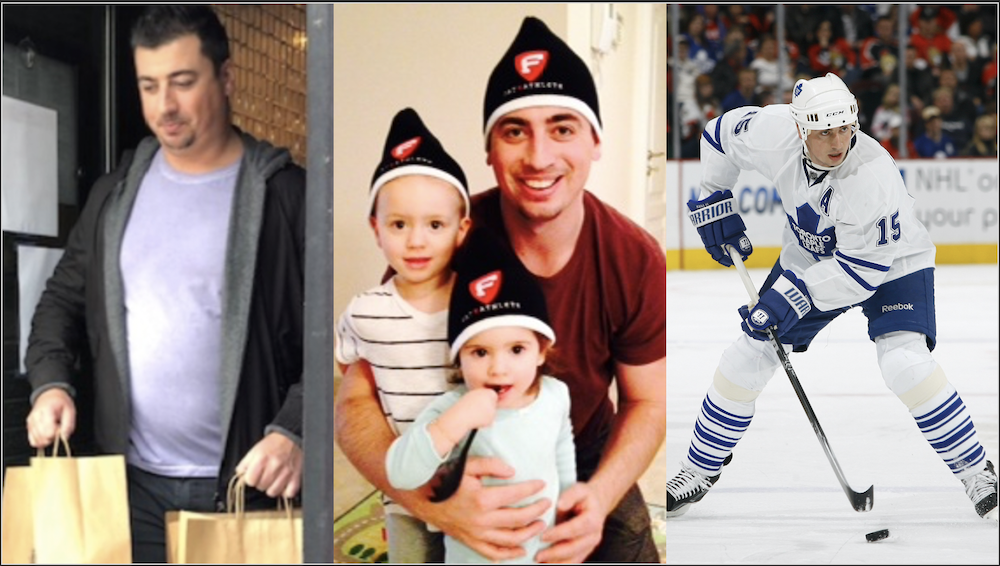 Tomas Kaberle, best known in North America as one of the leaders of the Toronto Maple Leafs for the better part of 12 years in the NHL, has been doing his part to chip in and help out his with, Julia, with food deliveries to customers from her Toronto restaurant.
For more on this story, please head over to CTV NEWS.
I followed the Leafs for many years before loosing interest in the game when the New Jersey Devils introduced the "trap" and slowed the game down to a grinding halt.  I was always impressed with Kaberle's play and leadership during his time in Toronto, and it is great to see him helping out during this stressful time.  Cheers to you, Tomas, and to Julia for her donations to the Michael Garron Hospital in the east end of Toronto to help with the purchase of extra masks and gloves for the front line workers there.